SPD Education Fund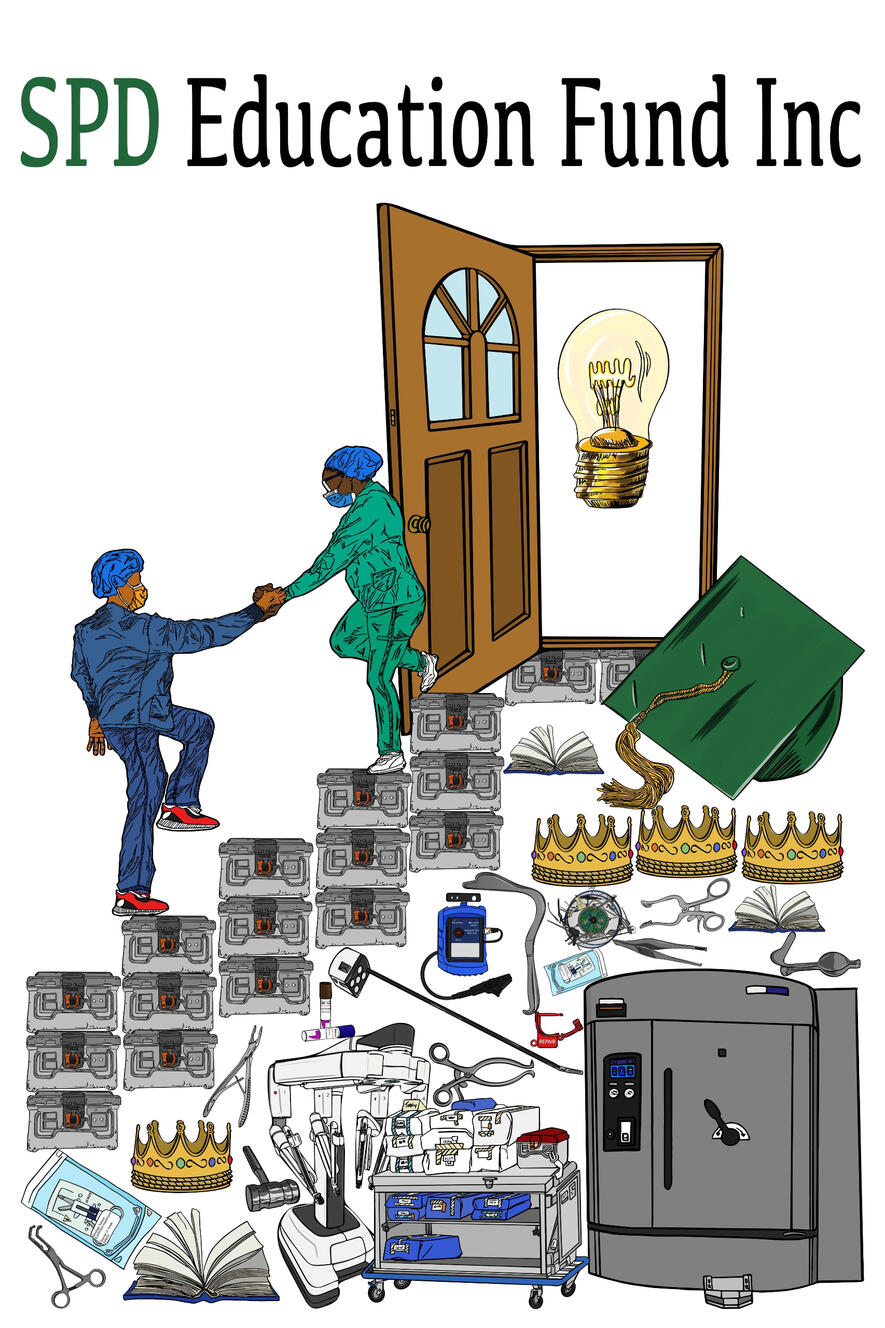 Patient Safety, One Sterile Processing Technician at a Time
Why Does It Matter?
The U.S. healthcare system spends $9.8 billion dollars every year on Healthcare Inquired Infections (HAIs). One-third of these are from Surgical Site Infections (SSIs). Dirty instruments can easily cause SSIs; when pathogens and organic matter are left on surgical instruments after reprocessing.Sterile Processing professionals reprocess millions of surgical instruments around the country every day. They make decisions that impact the outcome of surgeries around the world. Did you know that Sterile Processing Professionals receive the least in recognition, funding, professional development, and education? Many Sterile Processing Technicians do not receive formal or structured training. Instead, many are taught by another Technician that did not receive formal or structured training. Would you want your Doctor to be trained by students? You want your Doctor to be trained by professionals.It is imperative that Sterile Processing Professionals have the education, information, and resources they need to make critical decisions. Patients shouldn't have to suffer because of the lack of education and formal training in Sterile Processing. Together we can change this.
© SPD Education Fund Inc.
IRS 501 (c) (3) company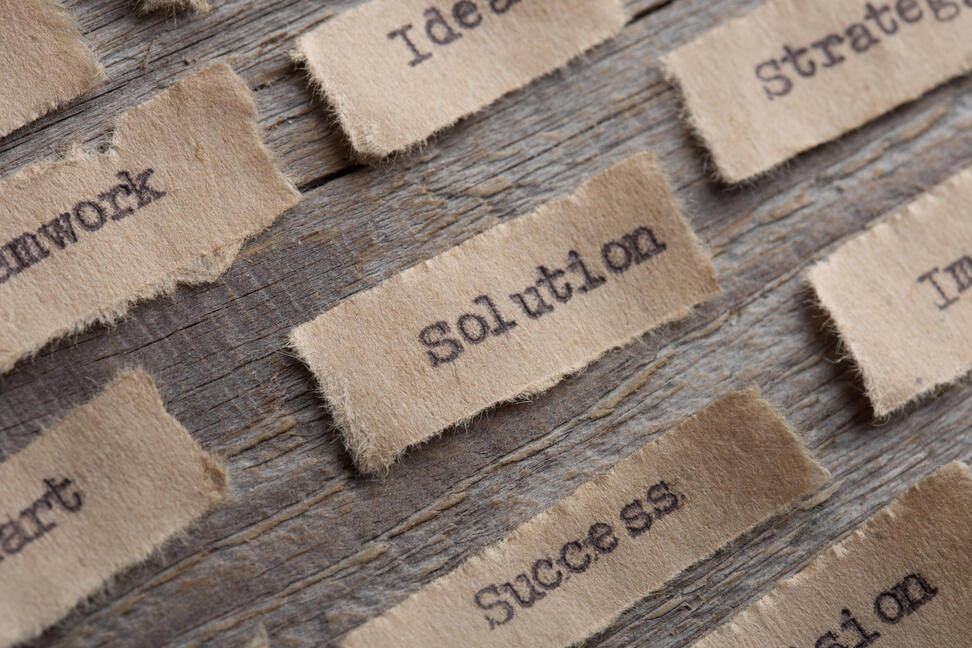 Our Mission
Our mission is to improve patient safety in our communities by removing educational and financial barriers for individuals in the Healthcare field of Sterile Processing.Our activities will include but are not limited to fundraising, public discussion groups, webinars, online training, courses, mentorship, networking, coaching, and tutoring.Our goal is to connect recipients with people, groups, institutions, schools, and training around the world. Our goal is to help professionals map out their career paths, gain employment, and get promoted.We are a 501 (c) (3) organization that will remove financial barriers to education for Sterile Processing Professionals. We understand these barriers are a direct threat to patient safety.
Contact
We look forward to hearing from you. We are also looking for volunteers and interns to help promote and run our fundraiser.
YouTube: W.D.YD. CSP
---
---
Video Flashcards: Surgery
Video Flashcards: Anatomy and Physiology
---