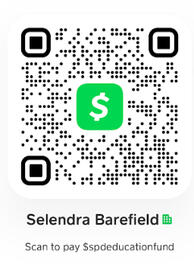 SPD Education Fund Inc
IRS 501 (c) (3) company
Patient Safety, One Sterile Processing Technician at a Time
Video Source: The Process Podcast Youtube Channel
Why Does It Matter?
Sterile Processing professionals make decisions that impact the outcome of surgeries around the world. It is important that they have the education, information, and resources they need to make critical decisions.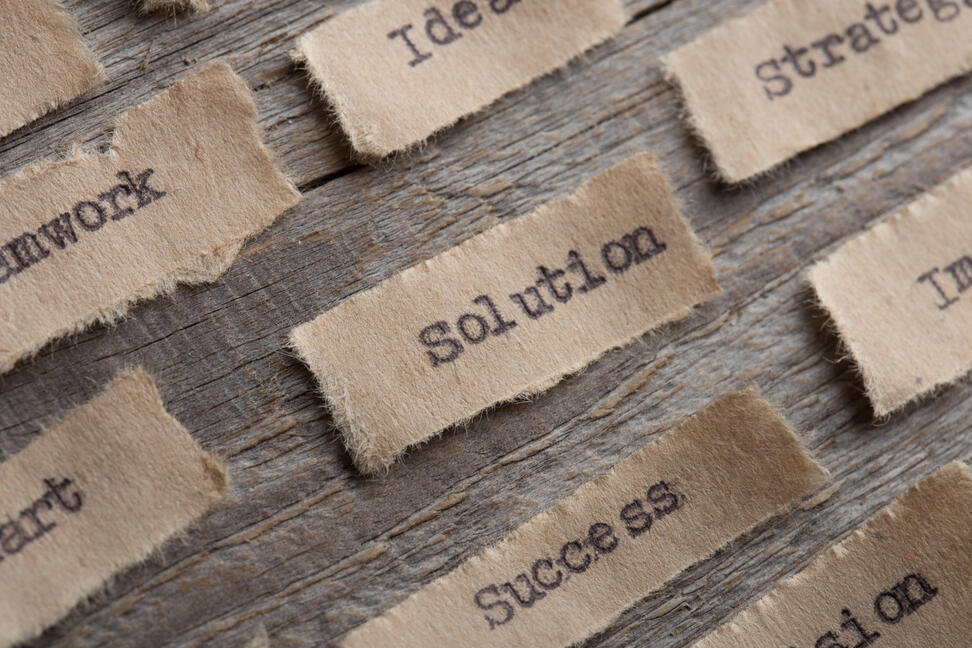 Our Mission
Our mission is to improve patient safety in our communities by removing educational and financial barriers for individuals in the Healthcare field of Sterile Processing. Our activities will include but not limited to fund-raising, public discussion groups, forums, panels, lectures, seminars, webinars, online training, courses, mentorship, networking, coaching, tutoring and professional development.
SPD Education Fund Inc. will connect recipients with people, groups, institutions, schools, and training to improve patient safety, community awareness and increasing the chance of employment or promotion in the Sterile Processing field.
SPD Education Fund Inc activities will be to enable individuals to become gainfully employed, and promoted in the Sterile Processing field. Educated Sterile Processing Technicians will improve surgical outcomes around the World, when they have the education and information available to them. The community and the public will benefit by the reduction of surgical site infections.
About
We are a 501 (c) (3) organization that will remove financial barriers to education for Sterile Processing Professionals. We understand these barriers are a direct threat to patient safety because Sterile Processing Technicians are the first step in infection control in surgery. However, Sterile Processing Professionals receive the least in recognition, funding, professional development and education. We expect them to save lives with broken equipment, staff shortages, poor leadership, high turn-over and limited resources. Many Sterile Processing Professional did not receive formal training, instead Technicians are taught by, another Technician that was trained on the job. Would you want the pilot of your plane to be educated by a line of pilots that only received random OJT? Of course not, and patients shouldn't have to suffer because of the lack of education and formal training in the Sterile Processing Department. The Improper reprocessing of surgical instruments and medical equipment, endangers the lives of Technicians and Patients the patients they serve. C-diff is an enormous threat in the Healthcare industry and many Technicians have never heard of these bacteria.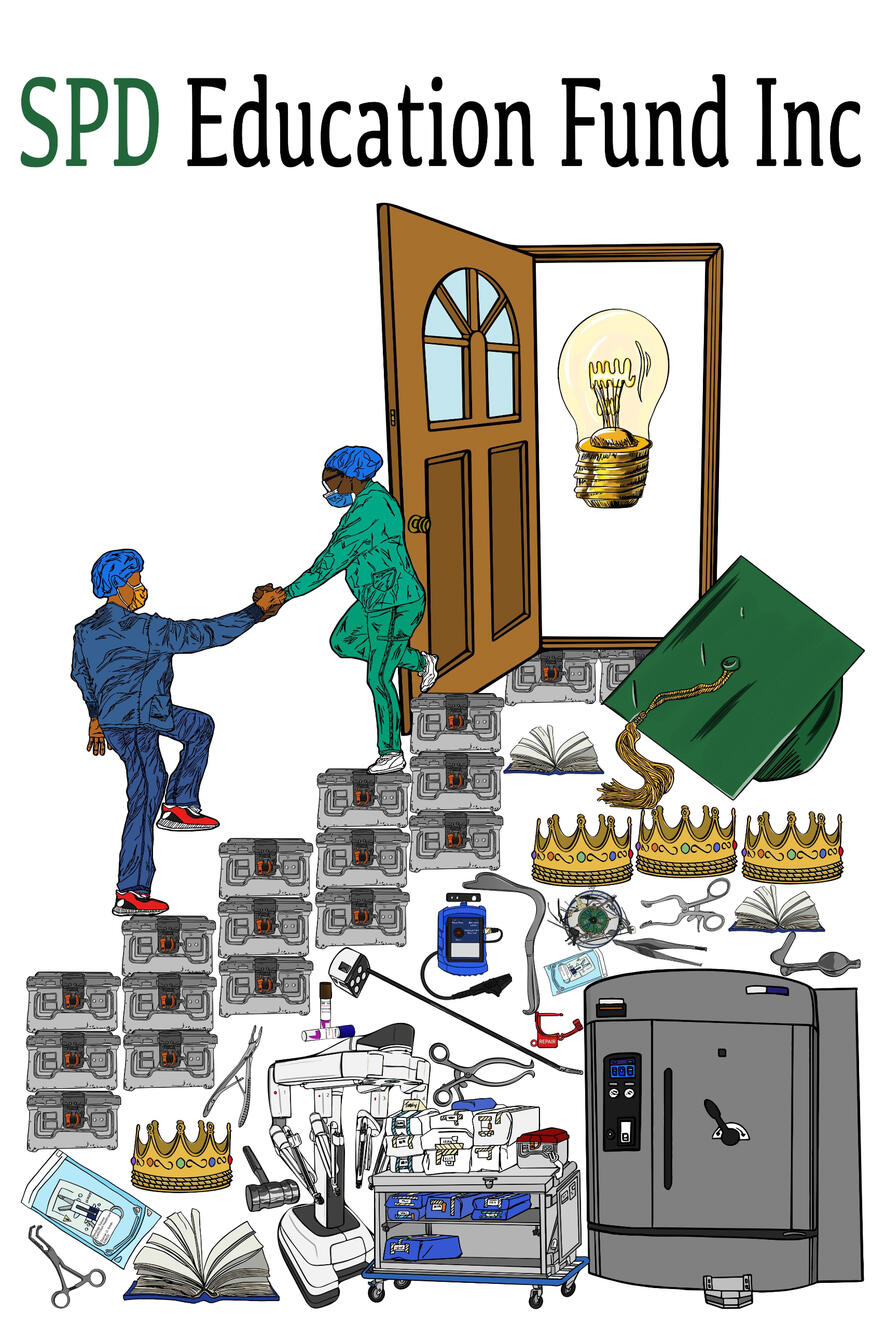 Contact
We look forward to hearing from you. We are also looking for volunteers and interns to help promote and run our fundraiser.